Specializing in quality care for people at all stages of life.
We are pleased to welcome Dr. Jennifer Wooley to our practice beginning October 2022.
New Patients Are Welcome!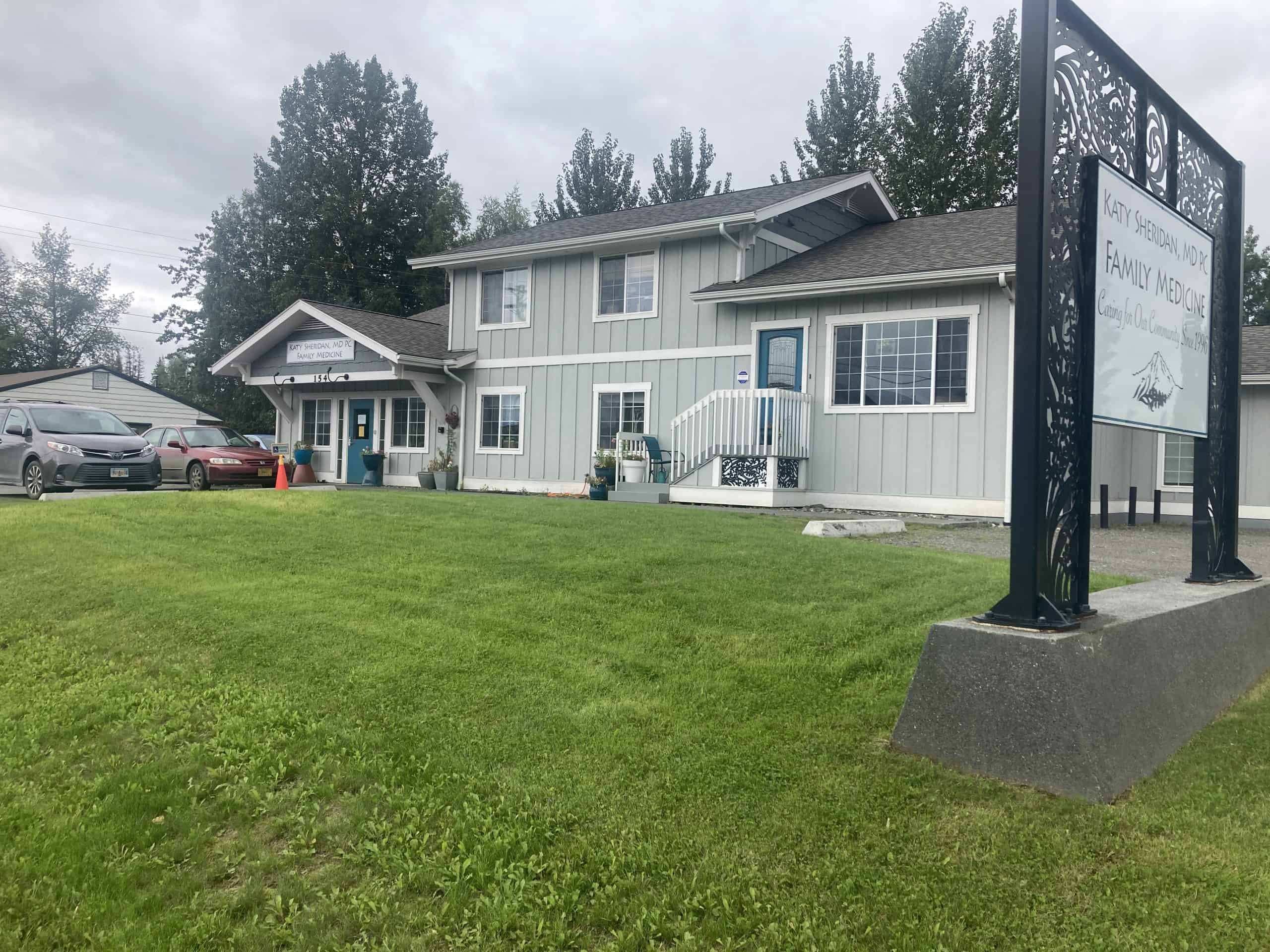 Now Accepting New Patients
8:00 AM – 4:30 PM
Monday through Friday
Katy Sheridan MD PC is a Family Medicine office located in Soldotna, Alaska. We provide full spectrum care including Prenatal, Low Risk Obstetrics, Pediatrics, Well Adult, Chronic Disease Management and Palliative Care. We also do Travel Visits, CDL Physicals and most office based procedures including Vasectomies.
We provide Telehealth and Home Visits for established patients.
We bill and accept all Insurance, including Medicare and Self Pay.
Getting your child vaccinated against common childhood infections is a great way to protect your child. We are happy to work with you on a schedule that feels right for you.
NEW: LAB TESTING
We now provide some point of care lab testing and blood collection in our office. Samples are sent to Labcorp. Ideally, prior to your appointment, you should check with your insurance to see if Quest is a preferred provider for lab tests. While we collect samples in our office, Quest Diagnostics will bill you separately for the tests they do.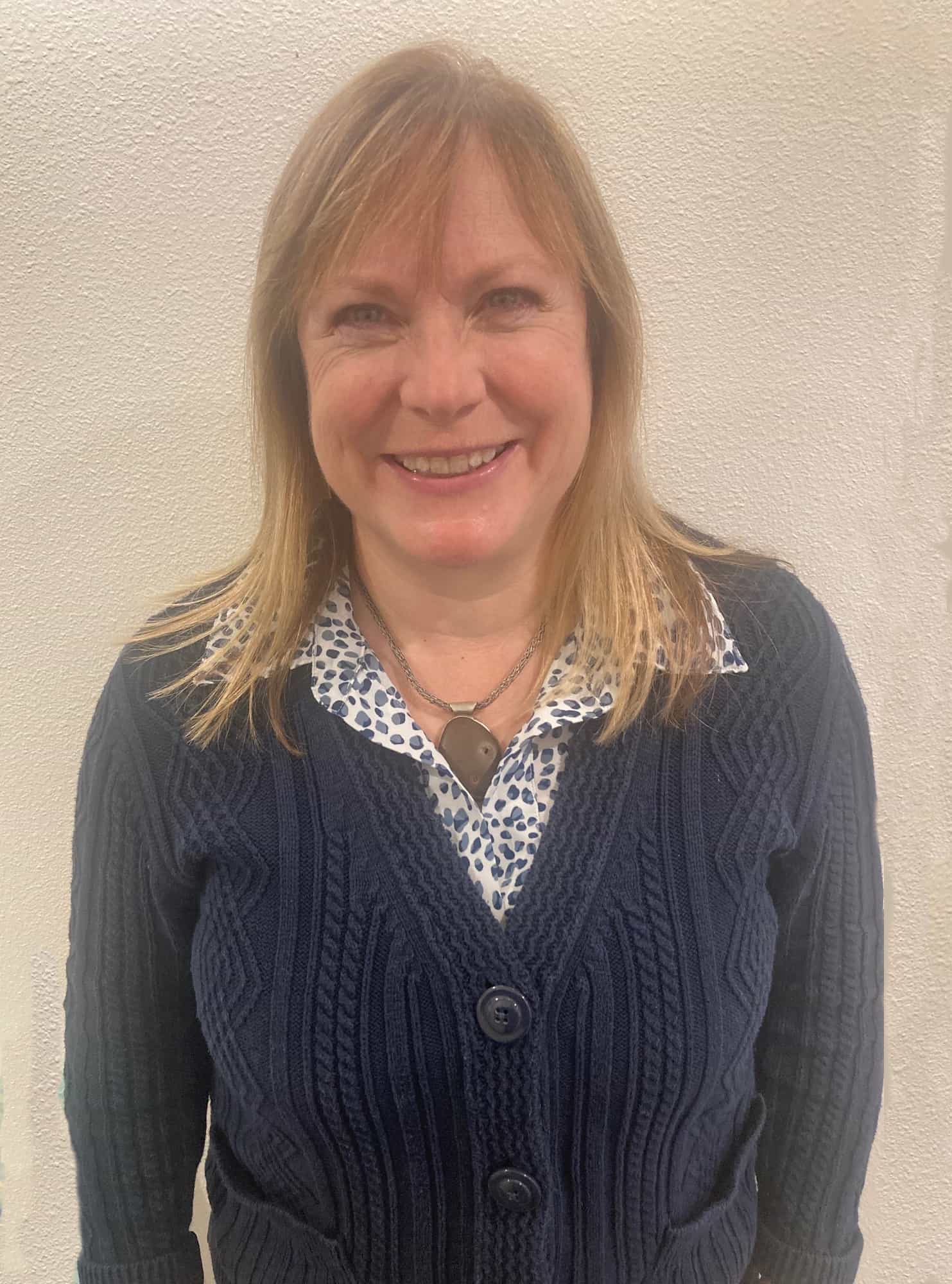 Katy grew up on a homestead in Kaslof, AK and graduated from Soldotna High School. She attended the University of Washington Medical School and then did her residency at Eastern Maine Medical Center in Bangor, ME.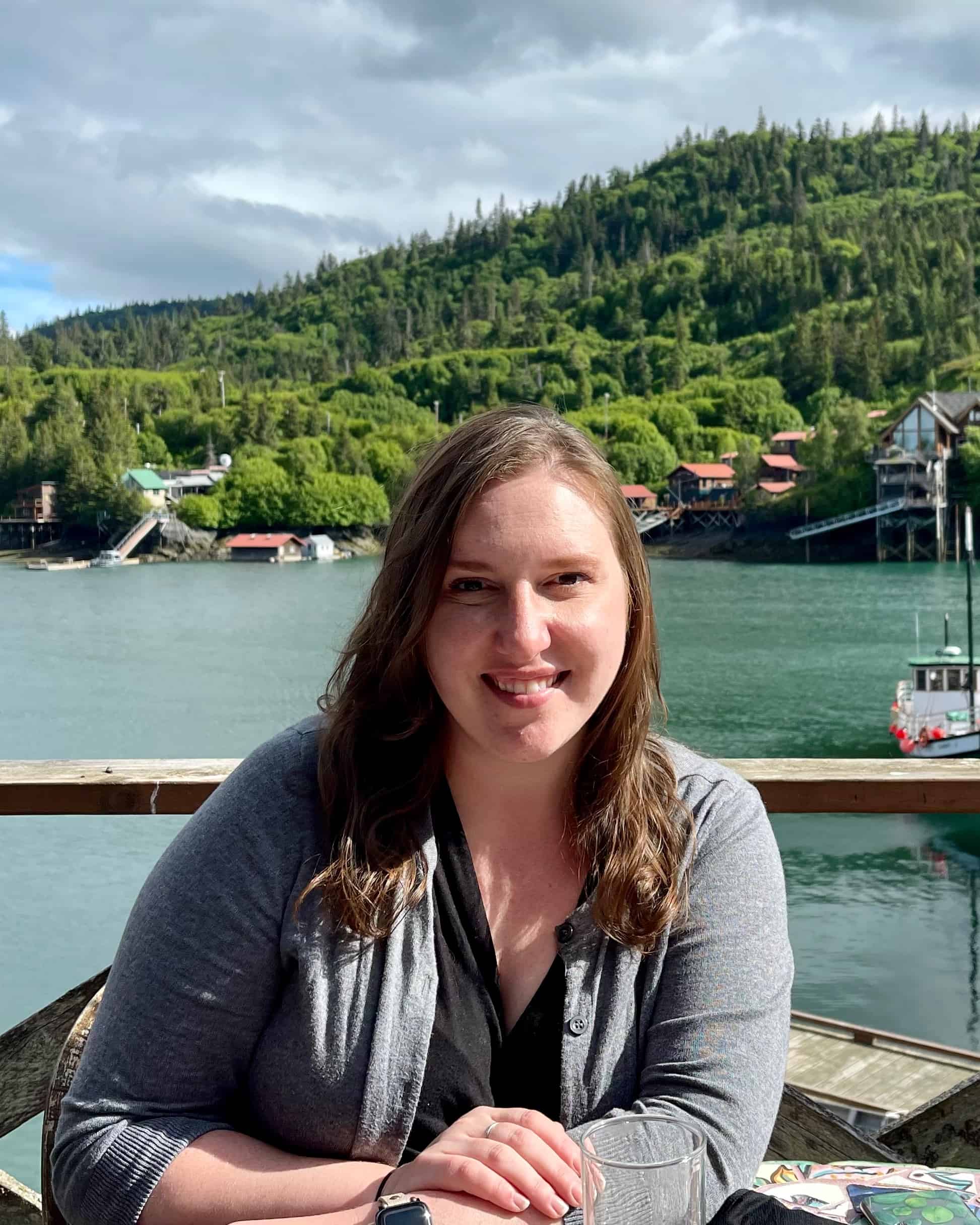 Jennifer Wooley was born and raised in Anchorage, AK. She studied biochemistry at the University of San Diego, and joined the Peace Corps in Kenya after graduating college. She attended University of Washington medical school, and completed residency in Klamath Falls, Oregon at the Cascades East Family Medicine Residency.
After Hours ON-CALL
We offer 24-hour access to the on-call provider for urgent questions or concerns.
Call this phone number after hours: 907-290-3135
If our office is closed and you have an urgent medical need, please call the above number and follow the instructions. Please leave a brief message and the on-call provider will contact you within one hour.  If you are having a life-threatening medical emergency, please call 911.
COVID-19 UPDATE
Our office is open to both in person and Telehealth Visits by appointment. We are also providing phone triage as usual. We do provide Covid testing for our patients.
If you or your child is sick with a fever, cough or shortness of breath, please call us from your vehicle. Do not walk into our office for the safety of everyone.
For more Information feel free to contact our staff.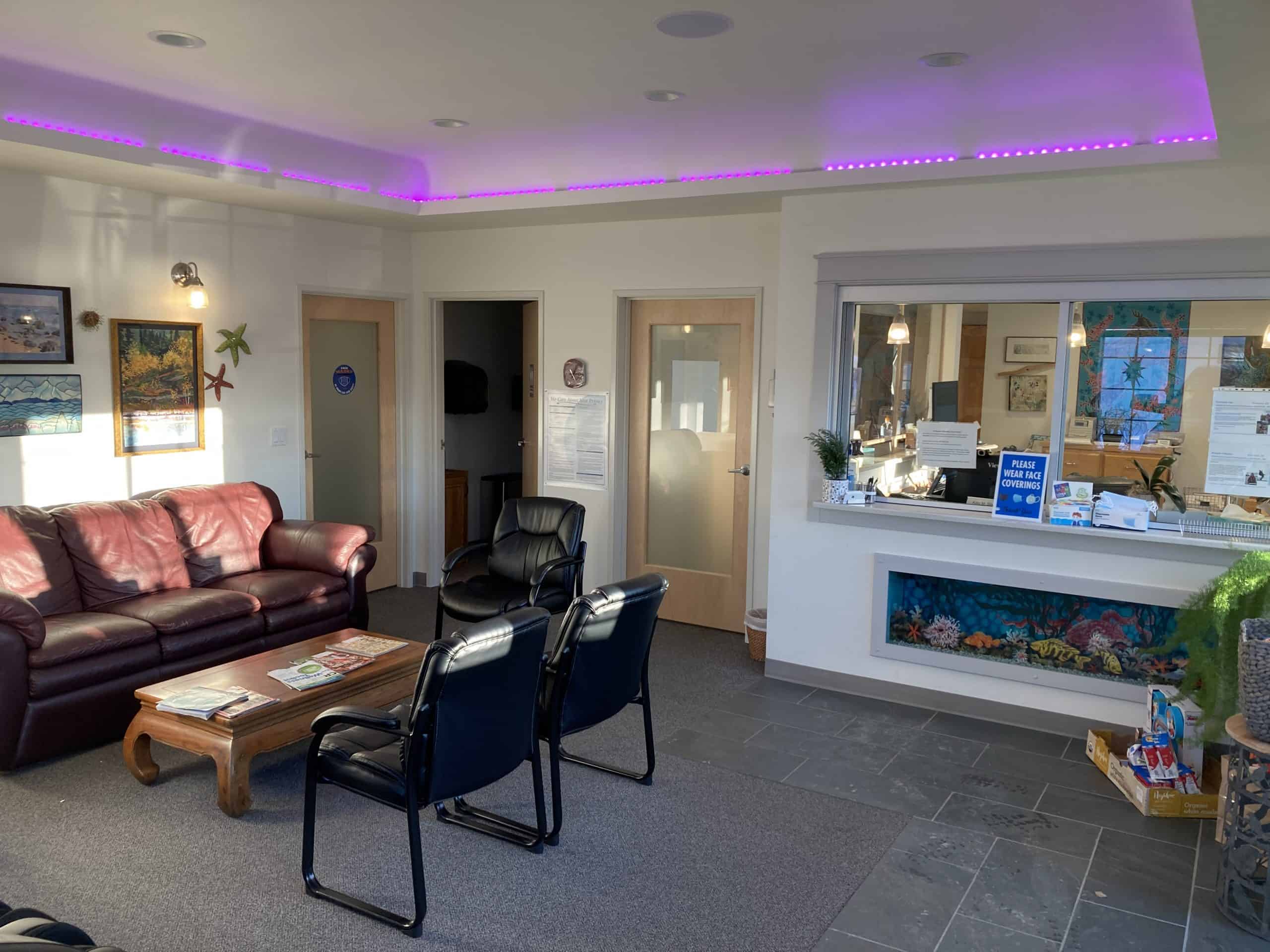 154 W. Marydale Ave.
 Soldotna, AK    99669