Katy Sheridan MD PC

Board Certified In Family Medicine


"Specializing in quality care for people at all stages of life."



Home | About Us | New Patients | Appointments | Medication Refills | Documents


COVID-19 UPDATE
Our office is open and when appropriate we are providing Telehealth Visits by appointment.
We are also providing phone triage as usual.
If you or your child is sick with a fever, cough or shortness of breath, please call us from your vehicle. Do not walk into our office for the safety of everyone.
For more Information feel free to contact our staff.
Office Hours: Katy Sheridan, MD
Monday - Friday 9:00am - 3:30pm
Due to Covid-19, our office hours will be changing as needed to protect our staff and patients as much as possible. Check back often for up to date office hours.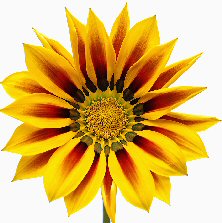 Changes in normal office hour will be noted on the phone message machine.

Phone: 907-260-3121 Fax: 907-260-4022

After Hours ON-CALL

Our office is now offering 24-hour access to the on-call provider for
emergent questions that should not wait until our office reopens.

Call this phone number after hours: 1-907-290-3135

If our office is closed and you have an emergent medical need, please call the above number and follow the instructions. Please leave a brief message and the information will be sent as a text message to the on-call provider so they can contact you.

If you are having a life-threatening medical emergency. Please call 911

Visit Our Office at
154 W. Marydale Ave. Soldotna, AK 99669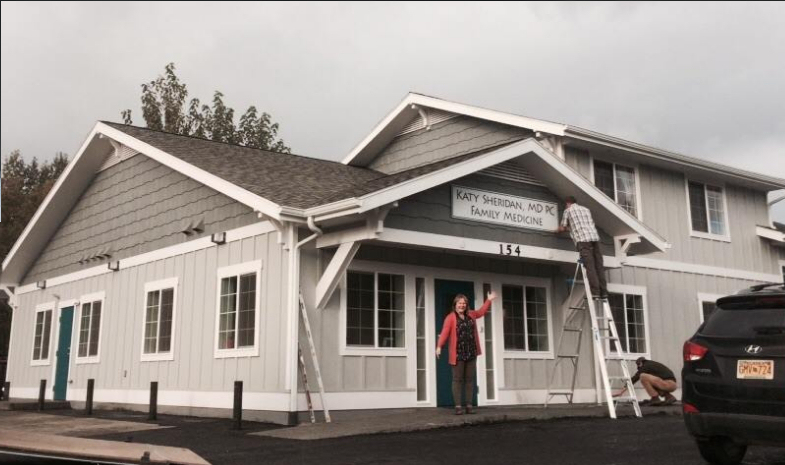 Home | About Us | New Patients | Appointments | Medication Refills | Documents